2 Silverhorn Park
Homes / Sold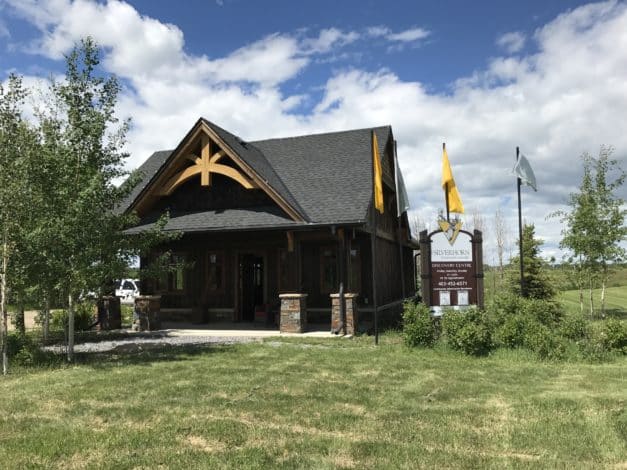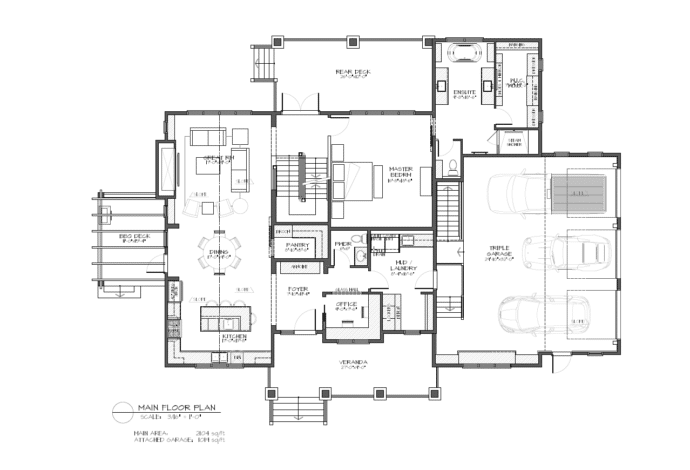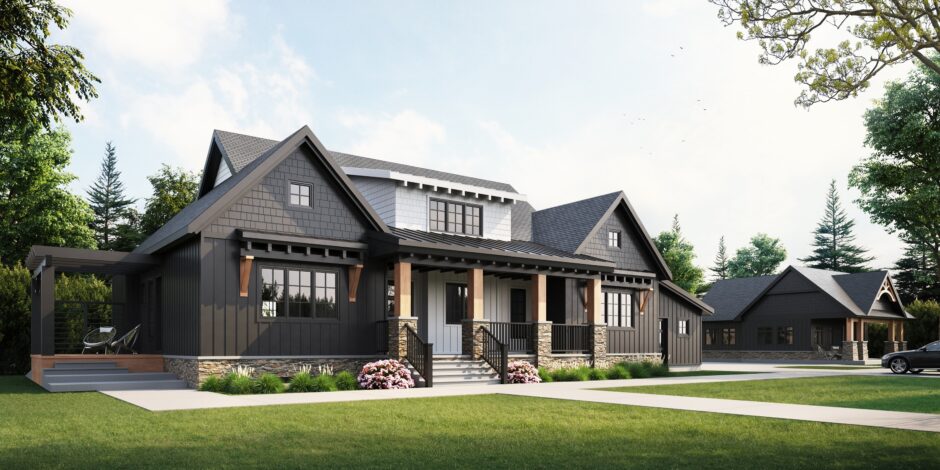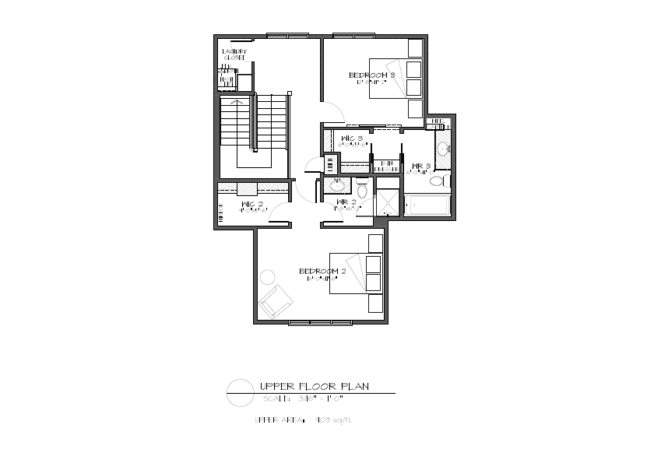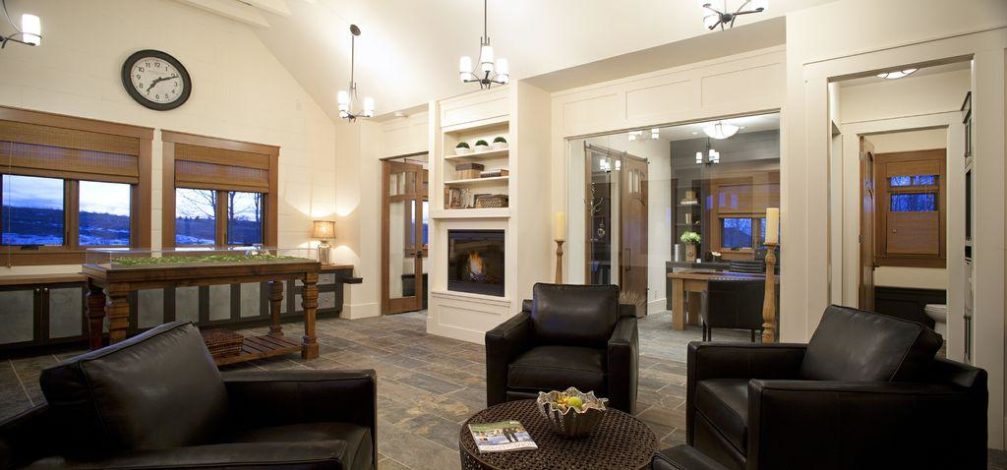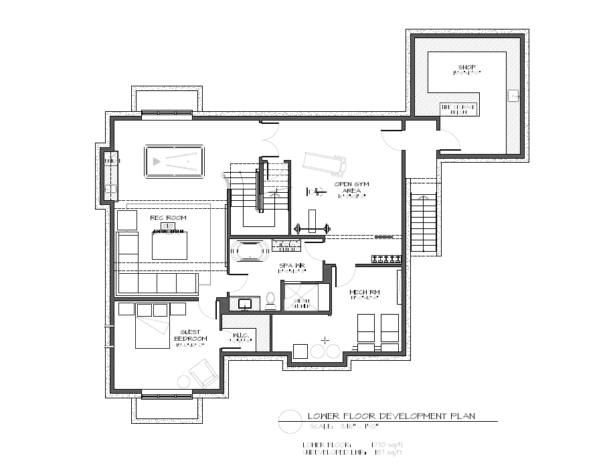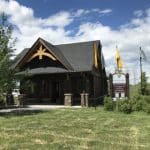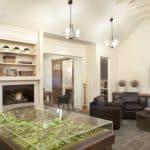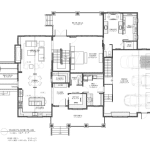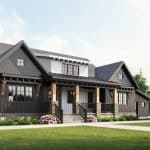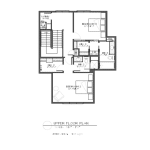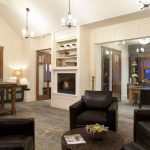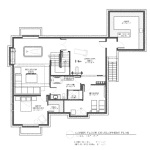 C O M I N G S O O N
Home Office
2020 has drastically changed the conversation on the home office, no longer is it "do we need one?" but "how big do we need it"? The Parkside has the ultimate home office which previously was the Silverhorn Sales Centre. A separate, private and professional 912 sq ft workspace that will wow any of your clients while also giving you a quiet escape to get your work done. This building is already complete and can be viewed aby booking an appointment during construction.
A Place for Everything
Situated at the front of Silverhorn's Phase one, overlooking one of its main water features, this home has it all. 4 bedrooms and 4.5 bathrooms (more if you count the office space) allows everyone in the family to have their own walk-in closet and washroom. An oversized triple garage with a workshop and home gym below means you'll never have to leave, even though you might not want to!
Transitional Home
At only 2000 square feet on the main floor, this home is total flexible… whether it be empty nesters or a new family. The Parkside can be lived in comfortably for any family. We designed the home to maximize the space while trying to leave a smaller foot print, the result is a cozy feel with no space wasted.
Construction will begin Summer 2021. Contact us today for more information on this stunning luxury custom home!
Listing ID

:

1143

Bedrooms

:

5

Bathrooms

:

5

Area

:

5689 sq. ft.

Lot Area

:

1.49 ac

Location

:

LOT 8